News People
Actega introduces new flexible packaging strategic account manager position
October 18, 2021 By PrintAction Staff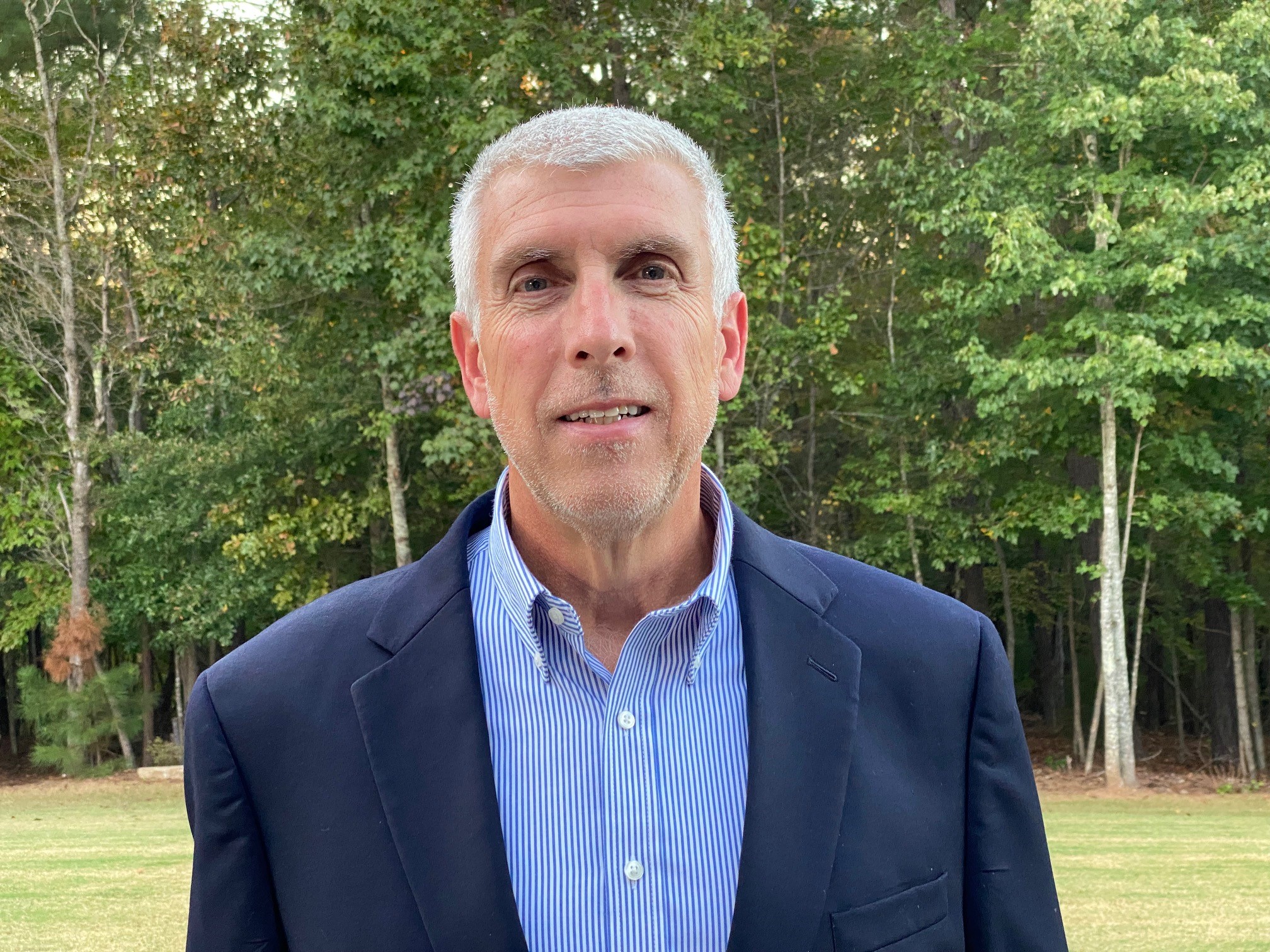 Actega appoints Robbie King, Jr. to the position of strategic account manager for the flexible packaging business line in North America.
Jim Harris, sales director, Flexible Packaging North America at Actega said, "It was clear that with Actega's continuous product innovation and vision to enhance its position in this sector, we required someone in a dedicated, leadership role to support the team and our ever-increasing customer base. King's 40+ years' industry experience, extensive product knowledge and strong technical background in flexographic printing operations makes him the ideal candidate for this new position.
King's comprehensive market and technical knowledge has been acquired during the course of his extensive career, comprising management roles with leading manufacturers of flexographic technology, such as Nilpeter USA and Harper Corporation of America.
King added, "I am extremely excited to be joining Actega at a time when there is such a huge opportunity and appetite for growth in a market that I have been dedicated to for many years. Actega's customer-centric, value-add approach to supporting its customers and meeting the needs of the industry are perfectly aligned with my vision for this part of the business. Combined with the company's pioneering products and upcoming developments for the flexible packaging and labels sector, I am confident that I can play a key role in this team's continued success."
---
Print this page