News People
Flint Group Packaging boosts North America business with key appointment
October 7, 2022 By PrintAction Staff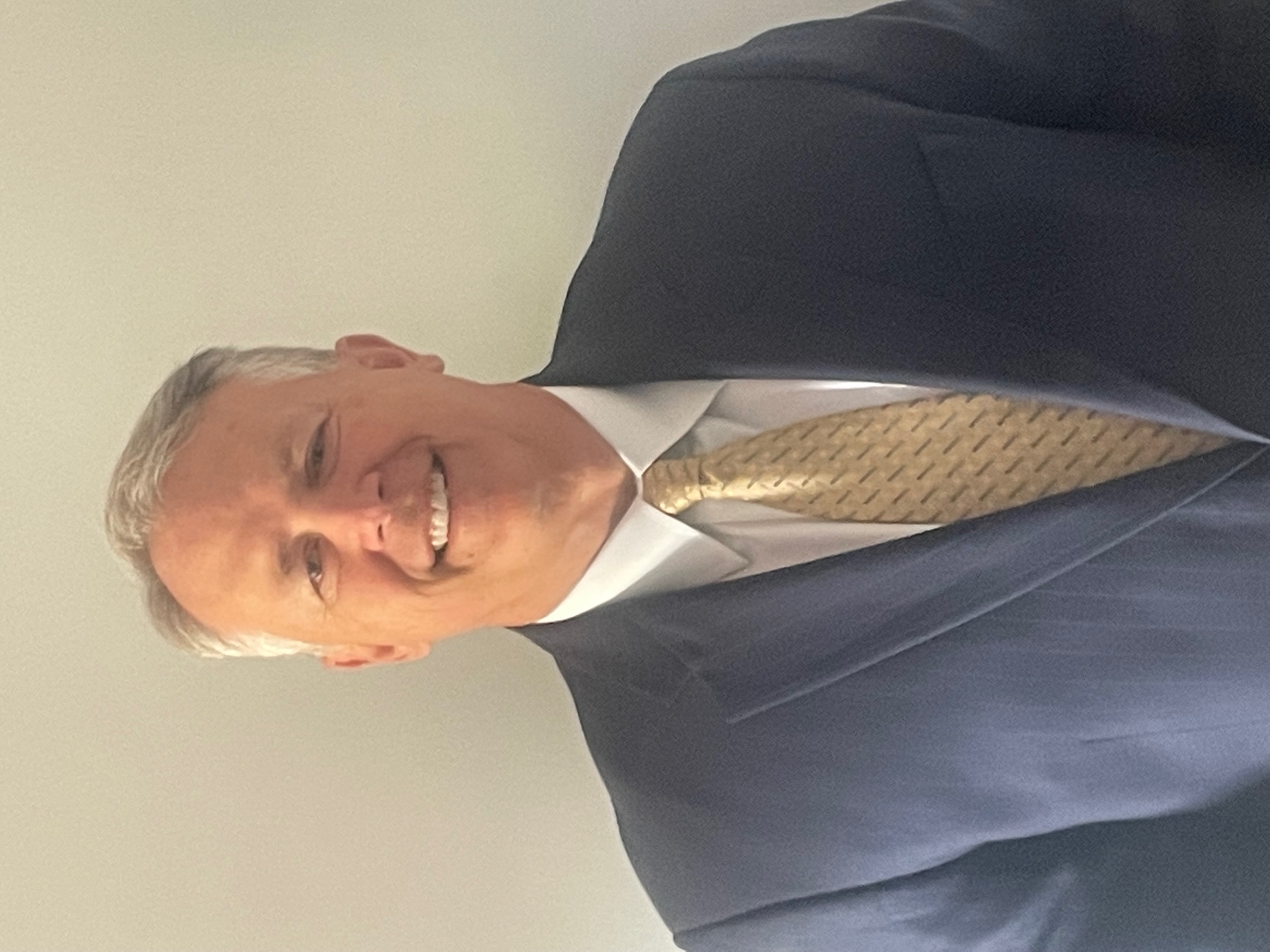 Flint Group Packaging appoints Terry Davis as vice-president of strategic accounts, Flexible Packaging North America.
Davis will be responsible for driving the sustainable long-term growth of key flexible packaging accounts in the North American market.
Davis has more than 33 years of experience in inks and coatings. He will lead the refinement and execution of the company's customer strategy while further developing executive-level relationships with strategic accounts.
Nicki Kerrigan, VP & GM Flexible Packaging at Flint Group Packaging in North America, said, "I've known Terry for many years and always appreciated his integrity and approach to the business. Terry has extensive knowledge in the packaging sector, and his experience will be extremely beneficial to our flexible packaging customers here in North America. We are delighted to welcome him to our team."
Davis added, "Flint Group Packaging has an outstanding reputation in the package printing industry, and I recognize significant advantages in Flint Group's differentiated value proposition. I look forward to building upon the foundation the company has constructed and further developing essential connections with its customers. I'm excited about joining Flint Group at this time in my career and contributing to the company's growing success."
---
Print this page