April 6, 2023 By PrintAction Staff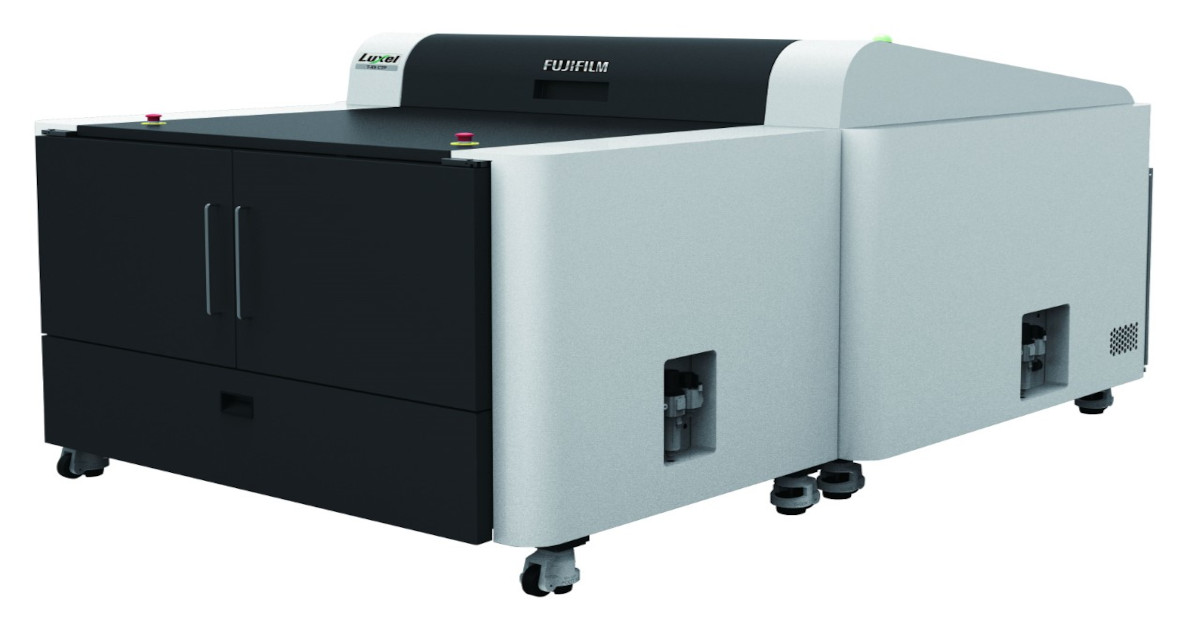 Fujifilm launches a new range of Luxel thermal platesetters for offset plate production in the Czech Republic. The range features five models with manual loading, single cassette and multi-cassette options.
The five models in the range consist of two Luxel T-X (high speed) models and three Luxel T-S (standard) models.
Job and system management is performed through a PC interface via a fibre-optic cable. Plates can be loaded into multiple cassettes, aside from the cassette in use. Further, 8-mm clamps with an option for 6 mm on the T-X model ensure compatibility with a variety of web and sheetfed presses.
Sean Lane, product management and support manager, Offset Products, said, "We're delighted to be able to bring this enhanced platesetter to market. With its compact size, easy operability, and imaging improvements, it's designed to add value to offset print businesses and improve ROI. We're proud to continue to support offset print businesses and help them to boost efficiencies in a challenging market."
---
Print this page