Installations News
Hume Media Acquires First Xerox Brenva
June 6, 2016 By PrintAction Staff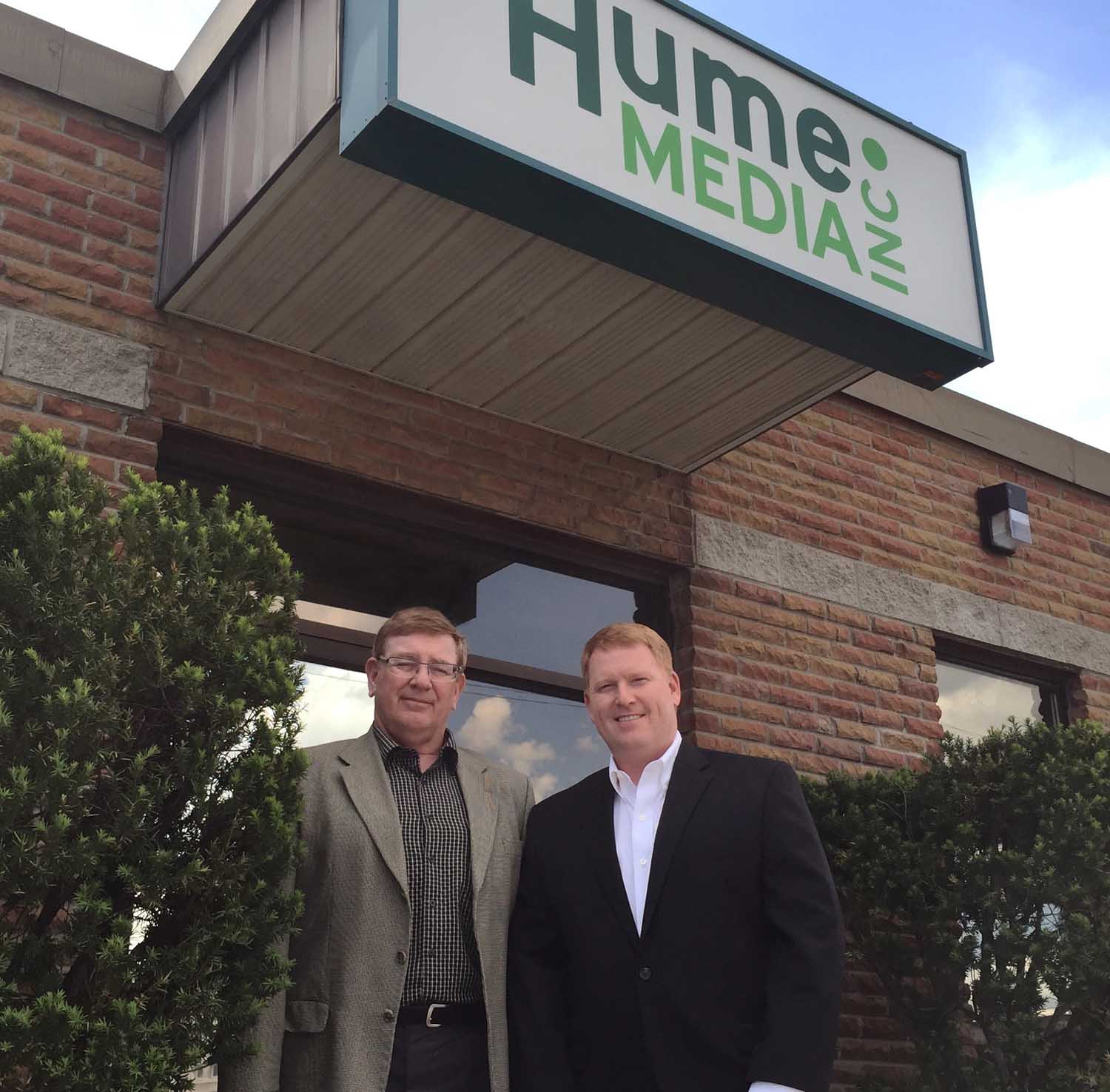 Hume Media Inc. of Toronto, Ont., is the first company to purchase the new Xerox Brenva HD inkjet press, which was first unveiled in March 2016, along with the new Xerox Trivor 2400 inkjet press.
Targeting a production gap between high-end toner and low-end inkjet presses, the Xerox Brenva is a cut-sheet inkjet press that Xerox initially expects to disrupt light direct mail, transactional and book markets. The Brenva incorporates many of the paper-path components of the Xerox iGen press line, as well as an inline spectrophotometer to assist with calibration and profiling; object-oriented colour management to distinguish text, graphics and images; and a K-only mode to run as a cost-effective monochrome press.
"We do over a million digital colour impressions monthly now, but we'll be able to triple that with the Brenva," said John Hume, President of Hume Media, whose facility is based exclusively on Xerox print technology. "We'll also increase our competitiveness when printing books approaching volumes of 1,000 per title. In the short-run segment, Brenva will make us faster, more productive and cost-effective without sacrificing the quality our clients expect – with pricing that is very competitive."
The Xerox Brenva press is currently on display at drupa 2016 in Germany.
---
Print this page