Features Premedia Software
Markem-Imaje CoLOS Version 6.0 information management software
June 22, 2018 By PrintAction Staff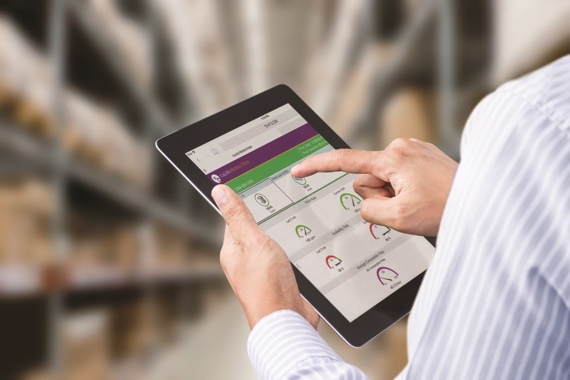 Markem-Imaje has released Version 6.0 of its CoLOS information management system, a software designed to provide users with higher uptimes, throughput and compliance in product coding and packaging activities. The CoLOS information management system, Markem-Imaje explains, aims to minimize risk of coding errors, ensuring compliance with regulations that is described as helping to reduce overall packaging running costs by up to 15 percent.
The company says the automation it provides cuts manual data entry and message data maintenance by 90 percent, while halving changeover time between product runs, saving hundreds of hours of downtime per year. CoLOS uses structured message design and integrates with information and enterprise resource planning (ERP) systems. This helps it streamline message creation and printer setup during production while providing security and traceability of printed information, it explains.
The company says the new printer performance module helps improve uptime by giving production teams easy access to real-time printer performance indicators and dashboards. Immediate alerts of any printer problems can now be sent to mobile, tablet and desktop devices so issues can be fixed or potentially prevented before they occur. Historical reports are also available. The improvements give manufacturers enhanced visibility into their coding and printing performance, quality and compliance, providing them the insights they need to develop continuous improvement plans where required.
---
Print this page