News People
OBITUARY: John Sands of Apex Graphics/Graphiques Apex
February 11, 2021 By PrintAction Staff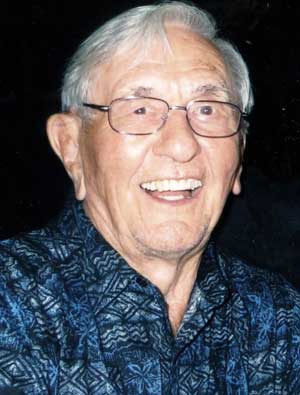 Print industry veteran John V. Sands passed away at the age of 87 on Dec. 31, 2020 at his Mississauga home, following a short battle with pancreatic cancer.
Born in Saskatoon, Sask., John was a skilled athlete, enjoying tennis, football, golf and speed skating. He was so gifted in the latter that he represented Canada twice at the Olympics and held the Canadian speed-skating record in the 500-metre competition.
In his work, John was one of the top print-sales professionals for Apex Press Limited in Montreal from the 1970s to 1983. After Apex closed in 1983, he founded John Sands & Associates (a leading print brokerage) and Apex Graphics/Graphiques Apex, a Mississauga-based commercial and specialty printer for the pharmaceutical industry that continues to thrive today.
In 1958, John moved to Montreal, where he met his wife of 57 years, Micheline, however his family had been based in Mississauga since 1981. John is survived by Micheline, as well as their three children Stéphanie (Sean), Mélanie (JJ), and Eryk, and grandchildren Paisley, Sierra, Zoé and Janine, and his sister Irene. He is predeceased by his parents Anne and Michael, and his older brother Sandy.
Memories may be shared with the family at rememberjohnsands@gmail.com. In lieu of flowers, John's family appreciates donations to Team Unbreakable (www.teamunbreakable.ca). This charitable organization became important to John in the last several years of his life. They work with young people, delivering mental health awareness and set up running programs as mental health therapy. The family will hold a celebration of life event once the COVID-19 restrictions on gatherings are lifted.
---
Print this page