News People
Patrick Guerini takes on new duties at Mitchell Digital
September 28, 2021 By PrintAction Staff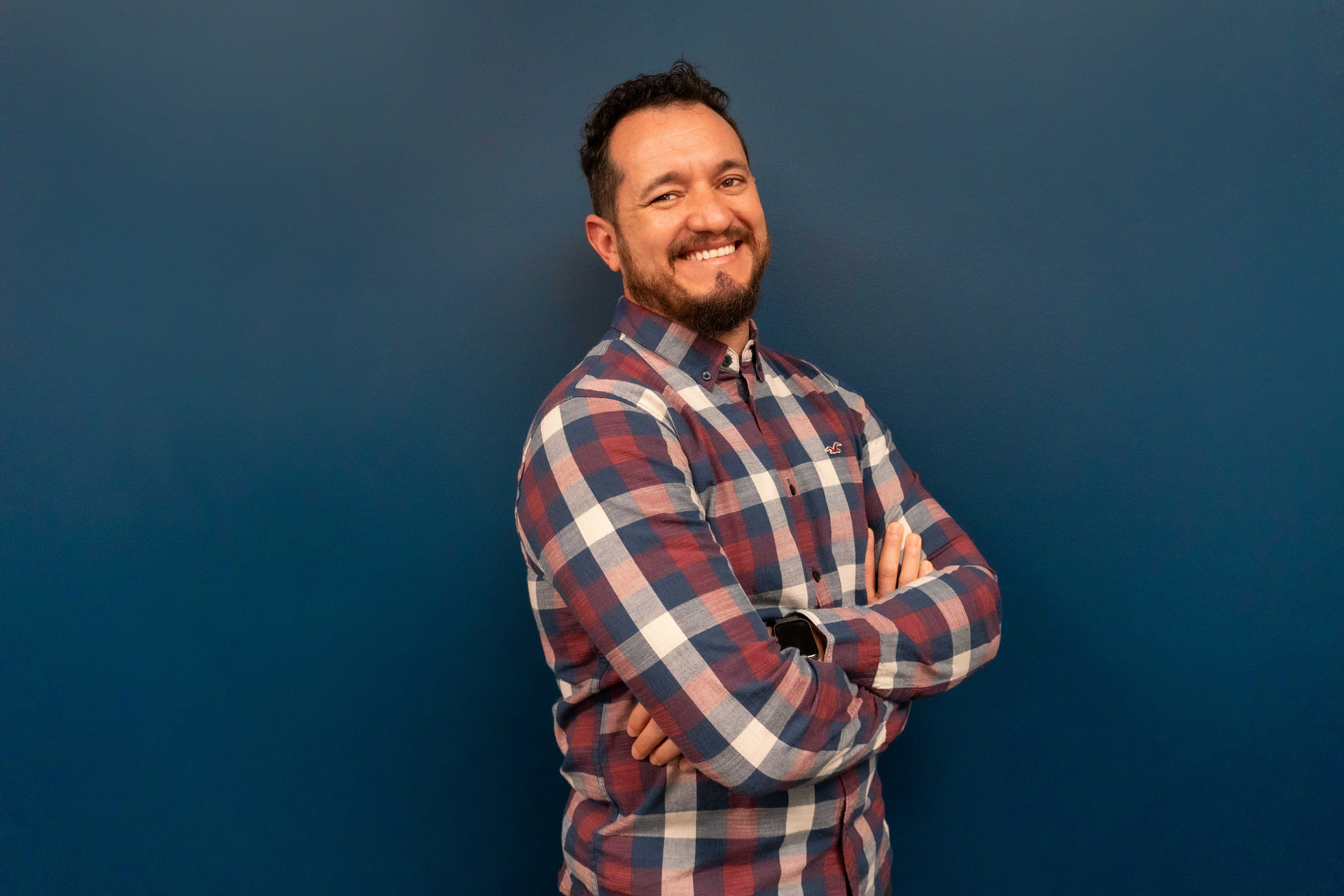 The Mitchell Group names Patrick Guerini as e-commerce and variable data systems manager at Mitchell Digital.
Guerini is responsible for systems administration, installation, training and facilitation of all matters related to variable data processing, along with the creation and administration of customer-facing online marketing storefronts.
Additionally, he remains Mitchell's Idealliance G7 expert and will continue to manage colour for all output devices to ensure the company maintains its G7 Certified Printer designation.
"We put as much focus on culture as we do on talent. In Patrick's case, we have an incredibly talented technician who has a gift for communication, is a natural educator and is a consummate professional. This important service keeps growing as our clients continue to discover just how powerful our online marketing storefronts are to streamlining their marketing plans," said Gregory Wong, digital operations director.
---
Print this page