Headlines News
Price increase for hubergroup energy curing products
July 9, 2018 By PrintAction Staff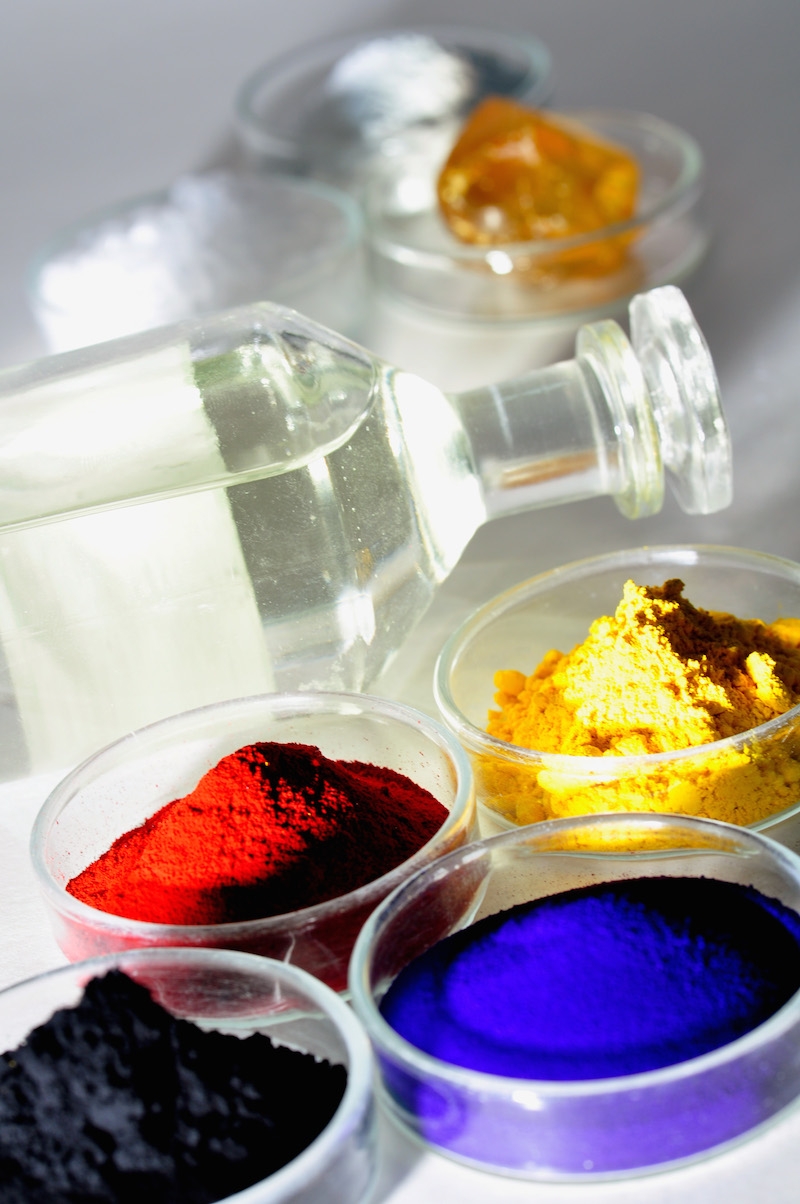 Printing ink manufacturer hubergroup has announced price increases for all energy curing inks and varnishes across the Americas and Europe. The raw material related price adjustments will range from 6 to 8 percent, depending on the individual product line.
"Due to severe shortage of key raw materials for these products which have a significant impact on our raw material costs, this price increase is inevitable," says Carsten Zölzer, Director Product Management Sheetfed & UV, hubergroup. "While hubergroup is working intensively to cover the supply shortage and work on alternative solutions, this situation now reached a level, where we cannot mitigate cost increases in our product portfolio for energy curing products."
The company says several challenges are now affecting raw material prices, namely a shortage of photoinitiators, oligomers and monomers required for energy-curing printing inks. Reasons for this, it says, can be found in the closure of production sites of major raw material manufacturers in China, as well as the reclassification of certain photoinitiators.
Late last month, Flint Group announced a 6 percent price increase on offset energy curable inks and coatings in North America, as a result of what it describes as "unprecedented raw material trends related to energy curable materials."
---
Print this page