Installations News
Reproart Imaging installs Agfa Tauro H2500 LED
April 1, 2021 By PrintAction Staff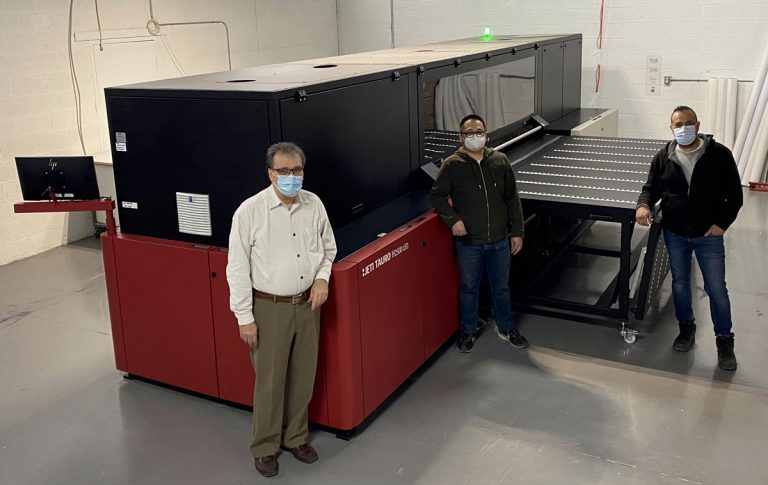 Toronto-based Reproart Imaging, in business since 1986, recently installed the Agfa Tauro H2500 LED.
"Reproart Imaging has been working closely with their clients by providing innovative solutions and the highest quality of printing services. Reproart continues to evolve by investing in the latest technologies available to ensure its customers receive the best service at the lowest costs", says Zohrab Tatikian, president of Reproart Imaging.
ReproArt Imaging offers large-format printing, mounting and lamination, POP displays, floor graphics and specialty printing.
---
Print this page