Headlines News
RRD lands new marketing service agreement with Canadian retailer Sobeys
July 31, 2018 By PrintAction Staff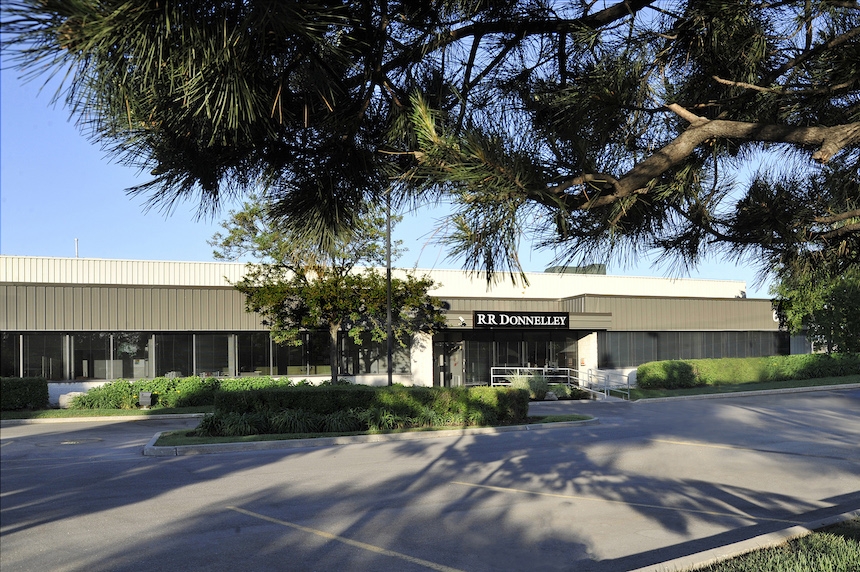 R.R. Donnelley & Sons Company (RRD) today announced a new agreement with Sobeys, one of Canada's largest national grocery retailers, covering store marketing and decor signage print, as well as production, procurement, fulfillment, warehousing, logistics and installation support. The agreement, which extends to more than 1,200 Sobeys stores and over 1,500 additional stores within its independent and wholesale operations, aims to help Sobeys streamline in-store communication execution, drive integration and consistency across its various retail banners.
With headquarters in Stellarton, N.S., Sobeys has been serving the food shopping needs of Canadians since 1907. The company owns or franchises approximately 1,500 stores in all 10 provinces under retail banners that include Sobeys, Safeway, IGA, Foodland, FreshCo, Thrifty Foods, and Lawton's Drug Stores as well as more than 380 gas stations.
"We are honoured and delighted to partner with such a well known and respected Canadian food retailer," says Rael Fisher, President of RRD Canada, a provider of multichannel solutions for marketing and business communications. "Even though we are still in the early stages of our partnership with Sobeys, we have already hit the ground running, focused on driving immediate results while setting in motion the plans required to drive ongoing process improvement and marketing effectiveness."
"Retail has long been a key market for RRD, and is perfectly aligned to our offering of driving impactful consumer communications across multiple channels, including within the store environment," adds Doug Ryan, President of RRD Marketing Solutions.
---
Print this page