News People
Scott Leger joins Memjet as VP Business Development
August 13, 2019 By PrintAction Staff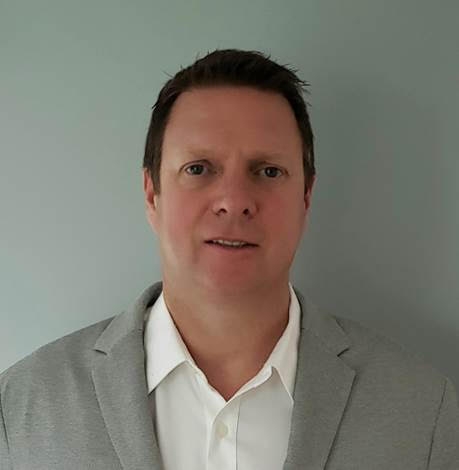 Memjet has announced that Scott Leger has joined the company as Vice President of Business Development. In this role, Leger will manage the interest, engagement and development process for OEM partners interested in harnessing DuraLink's capabilities for high-volume presses.
"DuraLink is gaining interest from OEM partners around the globe for good reason: its modular architecture enables OEMs to build presses with the quality, speed and affordability needed to compete in production print markets," says Eric Owen, General Manager at Memjet.
"Scott's industry knowledge, combined with his rich history of developing and integrating inkjet applications, makes him the right person to expand these relationships and develop solutions that make Memjet, its OEM partners and end-user customers successful. We welcome him to Memjet."
Leger's work experience is centred at Fujifilm Dimatix, a piezo inkjet company. Over the course of his 22 years at Fujifilm Dimatix, Leger's work contributed to growing the organization from a small startup to a global inkjet business, Memjet explains. As the company grew, so did Leger's role. He became Business Development Manager, creating inkjet solutions and programs for leading organizations around the globe.
"When Memjet announced its DuraLink technology, I knew I wanted to be a part of it," he says. "DuraLink's features got my attention; the highest image quality on the market, quick printhead replacement times, robust modular component designs and longer printhead life make it a compelling solution."
---
Print this page