April 13, 2021 By PrintAction Staff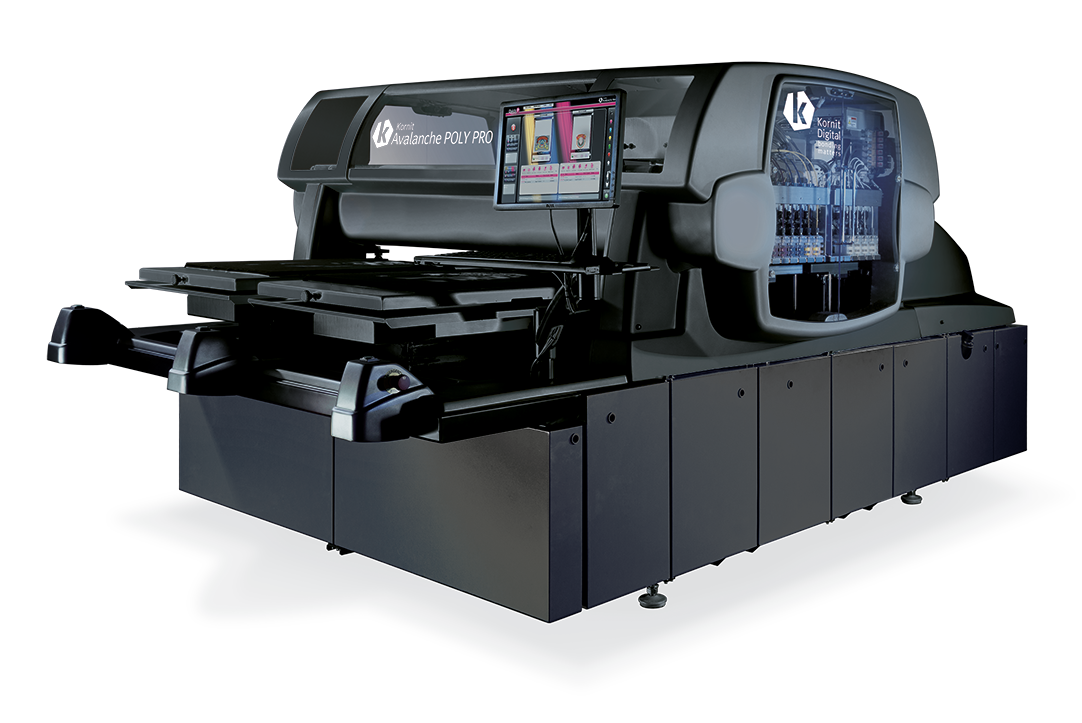 Kornit Digital, a provider of digital textile printing technology, announced Lawrenceville, Georgia-based Takedown has agreed to implement the Kornit Avalanche HD6 and Kornit Avalanche Poly Pro systems for on-demand digital fulfilment across the company's product offering.
Created in 2005, Takedown began as a supplier to the wrestling market, and has grown its e-commerce operation with the use of sublimation, embroidery and cut-and-sew technologies. In 2020, their product line grew to include imprinted facial masks and other personal protective equipment—a recent adaptation among sportswear and other apparel manufacturers following COVID-19 market disruptions.
Takedown turned to Kornit Digital to maximize their impending growth of new and exciting demand on web business long-term.
"We are very excited to have this new Kornit system up and running," said Dustin Kawa, CEO of Takedown. "At Takedown, it's always our highest priority to provide our clients with exceptional service utilizing the latest printing technology."
---
Print this page