Features Binding
Tecnau launches new automatic cutsheet finishing for book production
October 3, 2022 By PrintAction Staff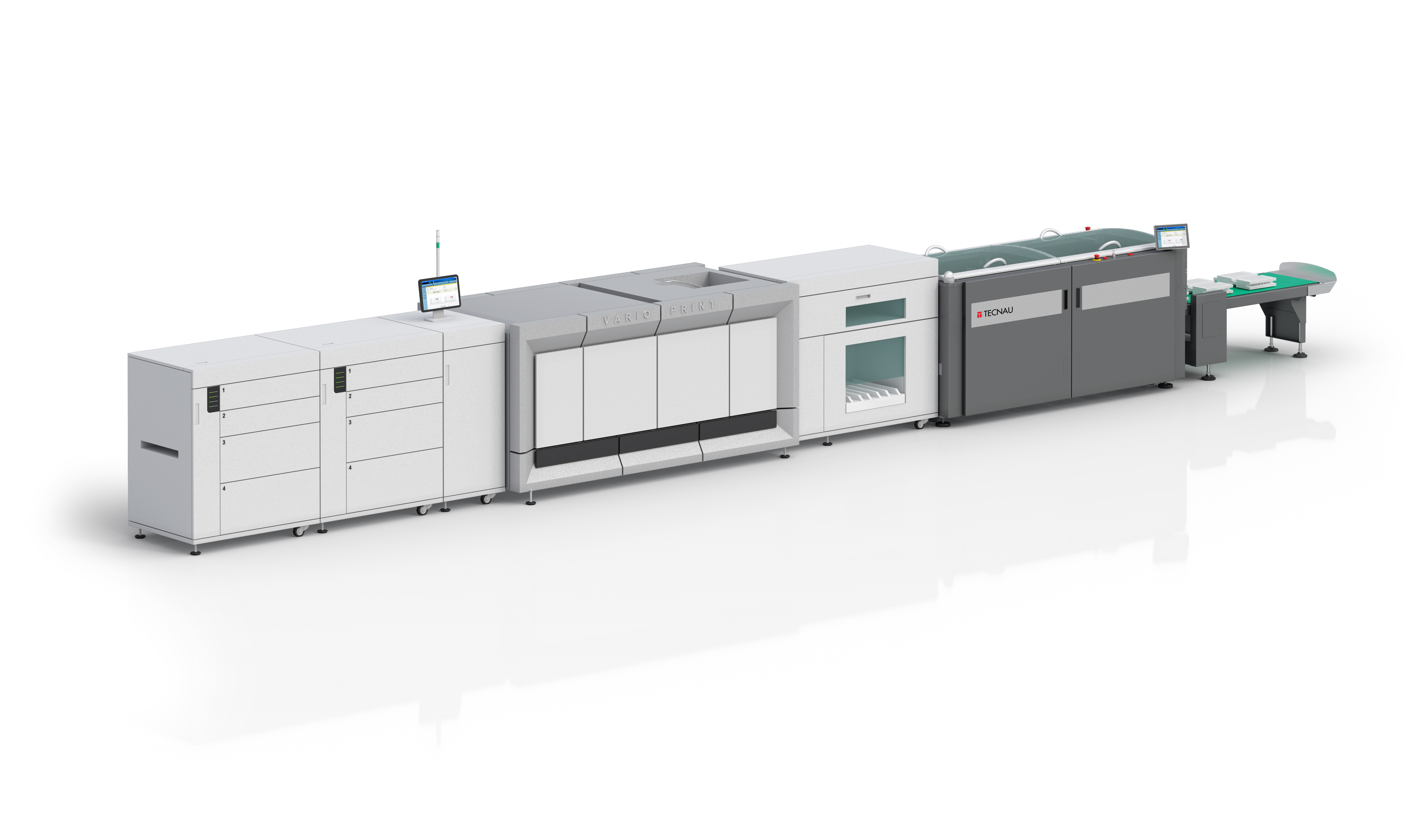 Tecnau introduces BookReady, offering the converting of SRA3+ (~13 x 19 in.) sheet sizes printed in 2-up and 4-up into final size book blocks such as A4 and A5 (letter and 5.5 x 8.5 in.) ready for nearline perfect binding.
BookReady changes applications on-the-fly without any manual intervention at full printing speed.
The new cutsheet finishing solution may be equipped with an automatic 90-degree turning station to rotate 2-up imposed sheets from long-edge leading to short-edge leading.
"BookReady is designed to optimize production and facilitate finishing operations, building on the success of Tecnau's Stack 1010 sheetfed cutting/stacking system. The solution guarantees high efficiency while eliminating possible errors for customers who want to actively compete in the digital book sector for short runs and book on demand," said Pete Dolfis, Tecnau's vice-president sales, Americas.
---
Print this page