Features Opinion Tech
The future is all-shore: Reconfiguring the roadmap with the right software
July 29, 2022 By Pat McGrew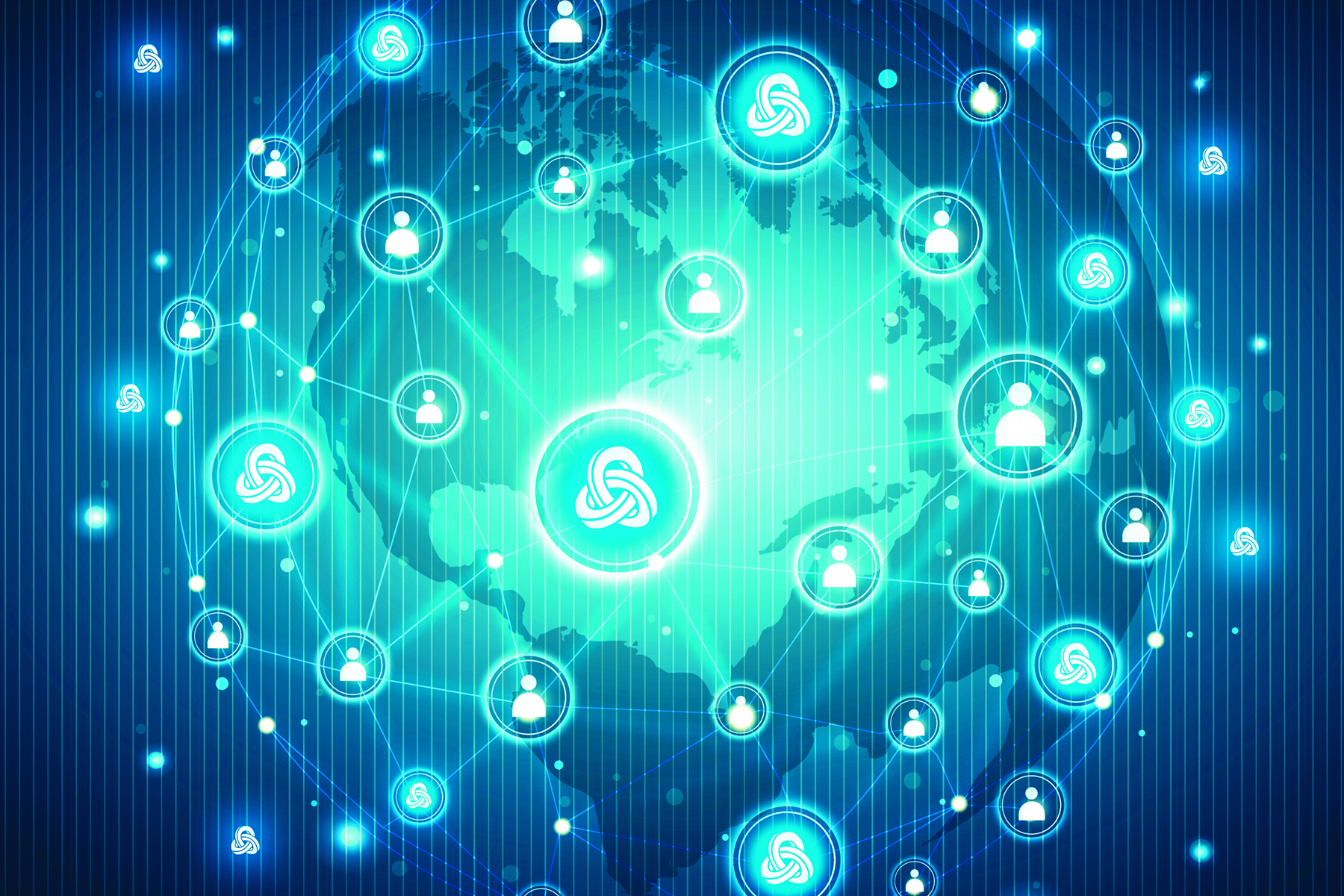 Long before lockdowns accelerated interest in automated processes, adoption was already gathering speed. Automation doesn't replace the people in the shop or take their jobs; it allows businesses to refocus employees on higher value, more fulfilling tasks. It also makes it possible to have fewer people onsite and leverage the power of a global talent pool to grow your business more effectively. This type of all-shore process is used by many industries to embrace working on a 24-hour schedule to bring efficiency and optimization to business processes. Print workflows are uniquely suited to that same all-shore approach to meet reduced turnaround times and tighter deadlines.
Workflow automation solutions are designed to deliver crucial flexibility, but it requires smart technology implementation and the right platform to build for success. But the platform alone isn't enough. It takes the right people to leverage the platform. Alone neither the platform nor the people will be enough to keep up with the changing pace. Here is how to create the ecosystem to support flexible optimization.
Rationalization  
To take advantage of opportunities to engage global teams to streamline operations requires a workflow that removes those time-consuming, inefficient manual processes that plague many print environments. The goal is to enable job preparation and approval workflows that provide real-time visibility into each workflow step. Dashboards are an excellent way to show the status of each relevant touchpoint during job preparation, print, and finishing. They can be visible to team members in any location and provide alerting mechanisms to deal with bottlenecks or job issues in real-time instead of waiting for the next shift.
To rationalize a strategy that embraces team members in multiple time zones, consider the number of steps in the workflow from the point the job enters the shop to the point it gets onto a press. In most cases, there are dozens of steps, and some have loops that extend the time it takes to get a job ready for production. Automation can make it possible to streamline preparation, but there are always those jobs that need extra attention. An all-shore strategy can ensure that no job waits for the next shift to start for resolution. The combination of all-shoring and automation empowers people to create a smart, streamlined workflow that's flexible, configurable, and adaptable.
Templatization
An essential element in automation is creating a process that will work for most situations. Think of it as building a workflow template for each type of job that comes through the shop. This is the essence of lights-out manufacturing, removing touchpoints and the potential errors. Templatizing the workflow results in improved efficiency and cost savings, which every shop can use.
Most modern workflow software permits workflow rules and templates, and many make it easy. Using templates to normalize the everyday processes makes it easy to build invaluable repeatability that meets your exact specifications. Those processes, once established, are easier to automate.
Configuration
Every business is different, so configuration is essential. Solutions that make it easy to set up dashboards modularly and configure them without custom coding are ideal.
Embracing an all-shore future
How we work is changing dramatically. It's the reality of doing business in 2022. Enabling all-shore processes means embracing multiple locations, various time zones, and countless individual work environments while servicing them all seamlessly. Think about all-shore as encompassing all the people you need to work with and allowing them to work on projects securely with appropriate access checkpoints and visibility dashboards at whatever scale you need. It's all possible with the right technology.
Pat McGrew is an industry expert, analyst and managing director of McGrewGroup.
---
Print this page