Headlines News Business
Turbo Images wins vehicle graphic design awards
June 21, 2021 By PrintAction Staff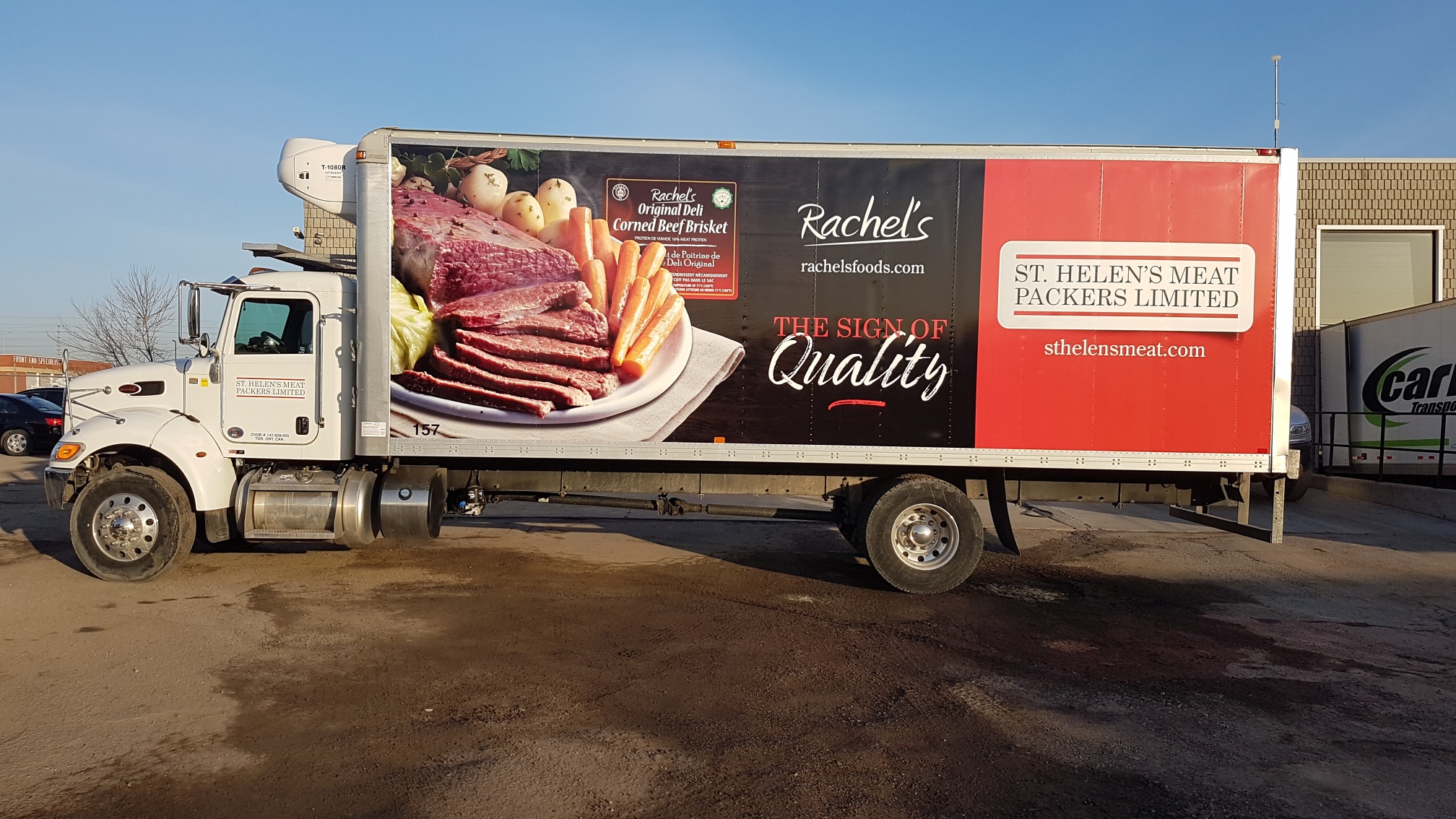 The Private Motor Truck Council (PMTC) of Canada has honoured Turbo Images with four awards and five honourable mentions.
Turbo Images is being awarded for their visual creativity and for graphically enhancing vehicles to not only promote products and services, but also to deliver a positive image of the trucking community.
"I founded Turbo Images in 1993 with one goal in mind: to become the leading North American expert in fleet graphics. Today I'm proud of what we've achieved, and this most recent acknowledgement from 3M & PMTC reflects our commitment to our industry and craft. It means a lot to us," said Pier Veilleux, president of Turbo Images.
This long-standing awards program, open to all Canadian fleets and co-sponsored by 3M Canada's Commercial Graphics Division, recognizes truck fleet operators and graphic design companies in seven different categories.
Turbo Images won the following categories: Straight Truck (St Helen's Meat Packers), Special Events/Promotion (Kriska Transportation), Identity Fleet (Metro Canada) and Night-Time Safety (Voilà By Sobeys).
Honourable mentions include categories: Straight Truck (Aurora Importing), Special Events/Promotion (Accent Media Corp) Light Duty (Spark Power Corp), Human Interest (Penner/Women's Network) and Tractor Trailer (Speedy Transport).
---
Print this page