News People
Virginia DaCosta joins RM Machinery as sales manager
September 21, 2020 By PrintAction Staff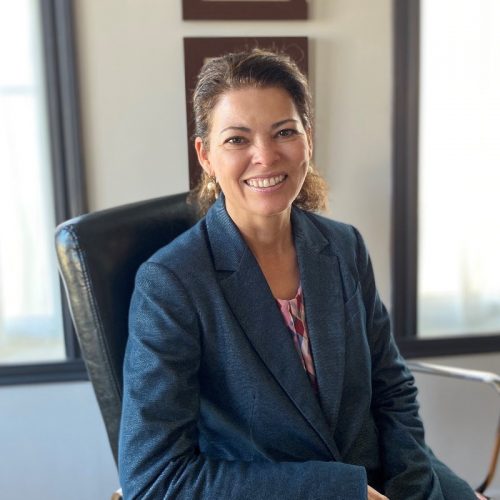 RM Machinery has hired Virginia DaCosta as sales manager on its Canadian team to drive sales of its core products, Mitsubishi and RMGT offset presses; Miyakoshi inkjet label and book presses; Bottcher rollers, blankets and chemistry; Standard/Horizon finishing solutions; and GEW LED-UV curing systems.
Virginia brings over 20 years of experience to RM Machinery, selling consumables for companies in the graphic arts industry, including Ernest Green & Son, Presstek and Heidelberg Canada.
As sales manager based out of Montreal, Que., Virginia looks forward to providing eastern Canadian printers with customer service and solutions to help them capture more business. "I understand that success in sales is rooted in how the customer is treated and am anxious to meet these terrific print professionals, many of whom I may already know," said Virginia.
"We are excited to have someone of Virginia's status represent us in this important Canadian market and help us achieve our planned growth," says Rahul Kaushik, CEO of RM Machinery. "When you lead with the industry's best technology, business partners and team, printers will learn quickly that we are in Canada for the long haul."
---
Print this page